I'm so done with this blouse. I had to redo entire parts :(. If any line or fold seems random, it probably is lol. Hopefully I'll do better next time. I just had to finish this.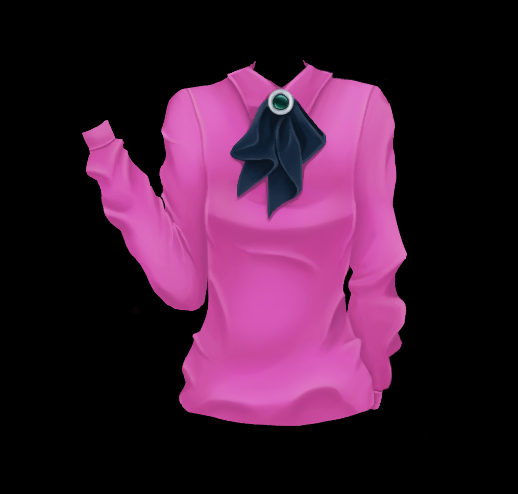 (yes, there are no buttons on the lower part lol)
A bigger version will be available in my gallery as usual.
P.S.: I have another design (+ a small bonus, I guess) that's almost done! And I'm also working on my entry for the Flawless Face contest.