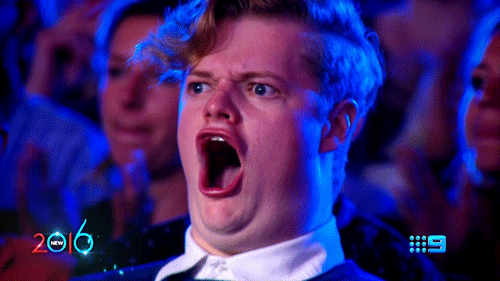 SO SURPRISED
If you ever want to see what parts of this site looked like as it progressed over the years, you might have to take a peek at this! I started going back on this website that lets you discover websites from early on and past times and this really gave me the feels! After typing in this website,
https://www.designerssociety.net
I found to my surprise, this website actually has memories and a whole lot of history to how it became what it is today! This is amazing! I was going to start making more snapshots now. I'm sure proud of this find because just out of my curiosity, it really gave me a chance to say thanks to the owner for creating this and it keeps being alive online! So thanks!
 >>CLICK HERE<<
Brought to you by BBatesशक्ति