Been working on these models if anyone wants to help make them look better. I would appreciate it. I started making these so I can use different poses to use for the instagram and twitter and even to be use for the facebook accounts But just haven't gotten a chance to finish them. They need a lot more work.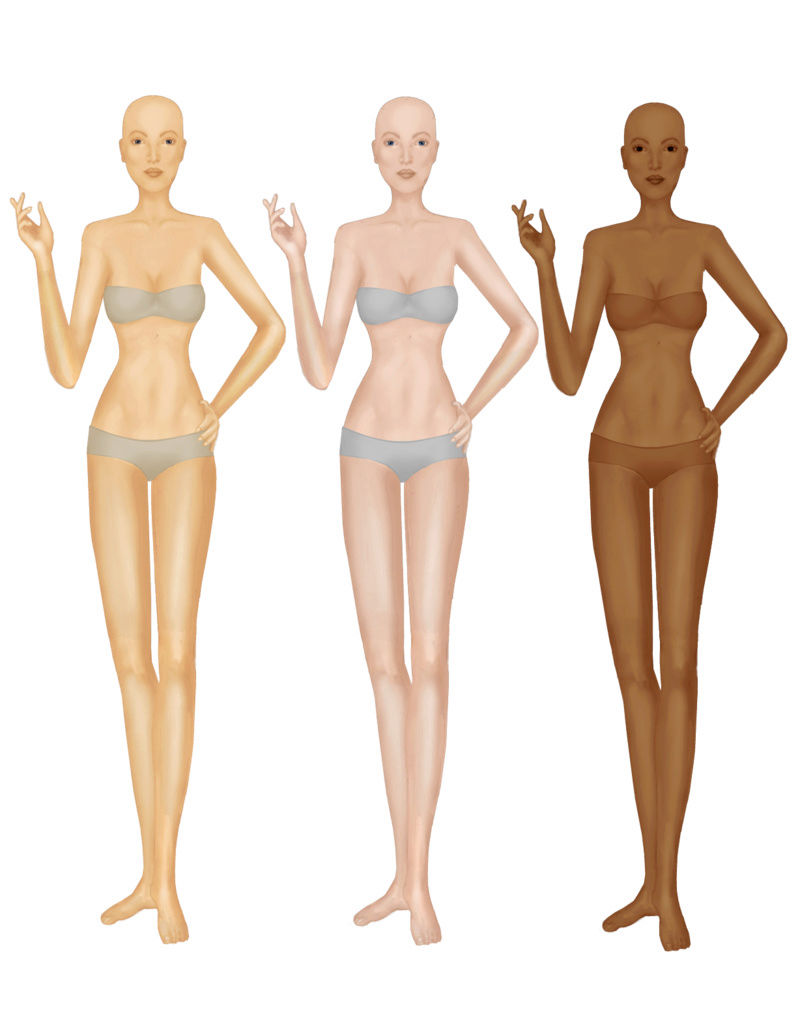 Will give away these shoes to anyone that can help me with these models:)
Here is the link to them.
new model poses
Follow Designers Society Twitter, Flickr & Facebook
you can also subscribe to DS's youtube channel
https://twitter.com/DSLeandra
https://www.flickr.com/photos/142869831@N02/
https://www.facebook.com/DesignersSociety
https://www.youtube.com/user/DesignersSocietyVids
https://www.instagram.com/dslookbook/
https://twitter.com/Angelinamc101