Here's a look at september issue of sr magazine.
Was going to have to you on 20th but thought i'd get it out for the weekend.
View  magazine here (click view)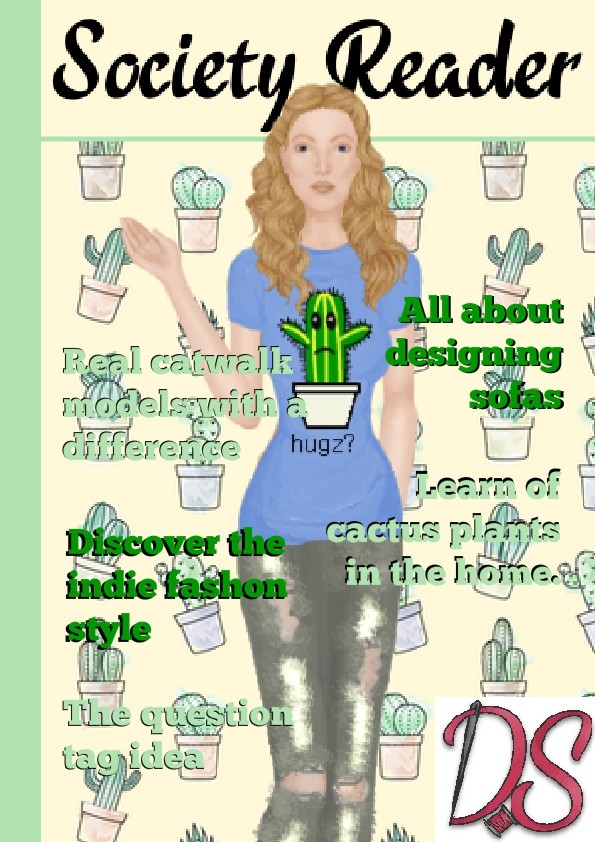 Give feedback in comments.
What page is your favourite?
Don't worry it's only a bad day, not a bad life.