I did this before and it was successful.
Basically I post a half done design. Then you spend next week finishing it.
Then someone else posts a half done design.... and it goes on from there.
Each week a new design to finish.
Here is first one: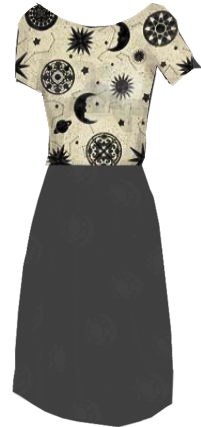 Design to take to studio Click here!
Don't worry it's only a bad day, not a bad life.