link to skirt
Hey guys here's some designs i've started.
Game is you finish them.
You can post some designs for others to finish also.
Nothing has to stay as it once was.
-change colour, change style, add pattern, cut it up, add details......be creative https://i.servimg.com/u/f62/17/89/50/52/finish10.png
BEST designs will be used on sr magazine
_________
designs to finish: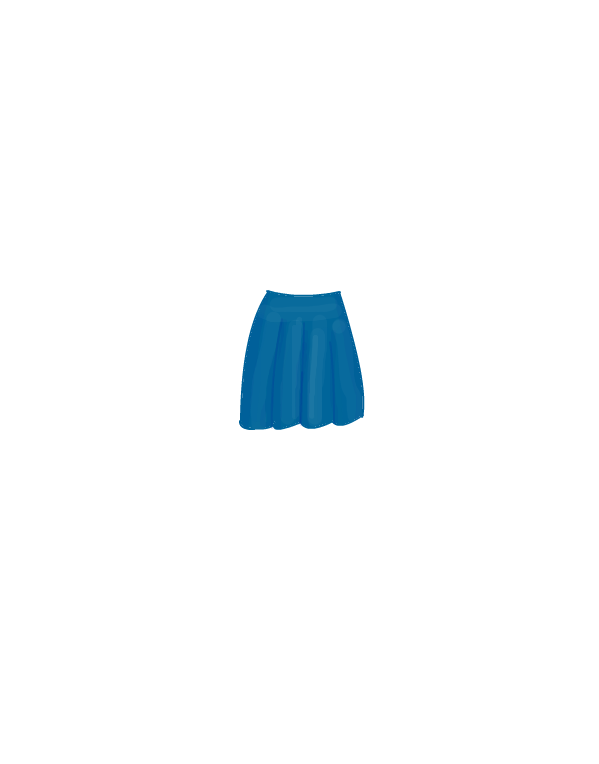 link to design: https://2img.net/h/oi67.tinypic.com/dnj47l.jpg
Don't worry it's only a bad day, not a bad life.