Hello!
So it is Pride Month, and I wanted to share with you all a project I have been working on just for the occasion!
This look is a tribute to one of my favourite drag queens,
Kim Chi
!!
Her hair was based off of this pic: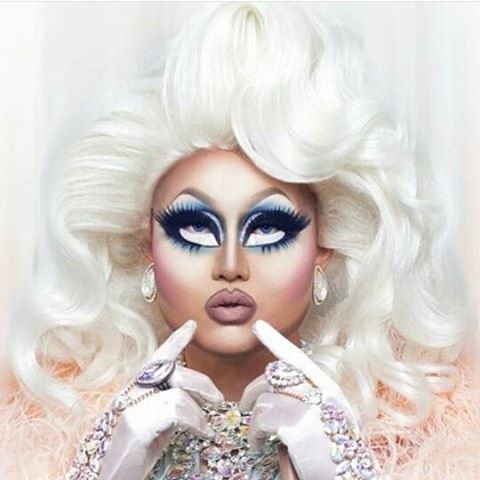 And her make up is referenced from this pic: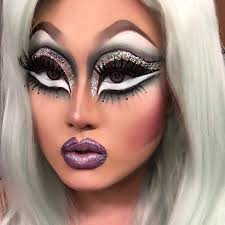 Kim is a hilarious queen with loads of quick witted humour! I love her so much because all of her looks are extremely creative and innovative, and I find myself being inspired by her every time I see her experiment with her makeup and fashion.
I did this tribute for pride month to show my appreciation for all drag queens/ kings and the influence they have on our culture. I adore the boldness they possess to constantly break the boundaries placed on gender and sexuality and how they spark new and insightful conversations about these societal standards!!!