Hello everyone! So I've made myself a sort of 'base face' as a foundation of many of my make up looks. However, I've had sooo much fun creating different looks using this face that I thought I would share it with everyone in case they wanted another option to create make-up looks on!
I've also given some examples of the possible looks that can be achieved with this model!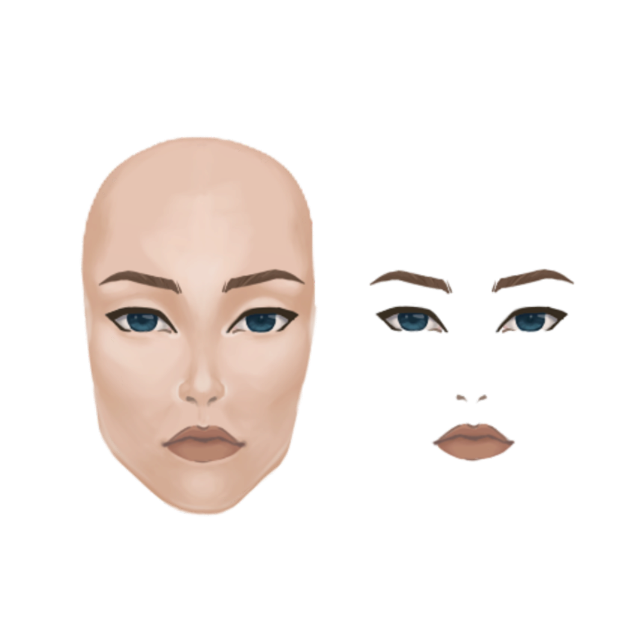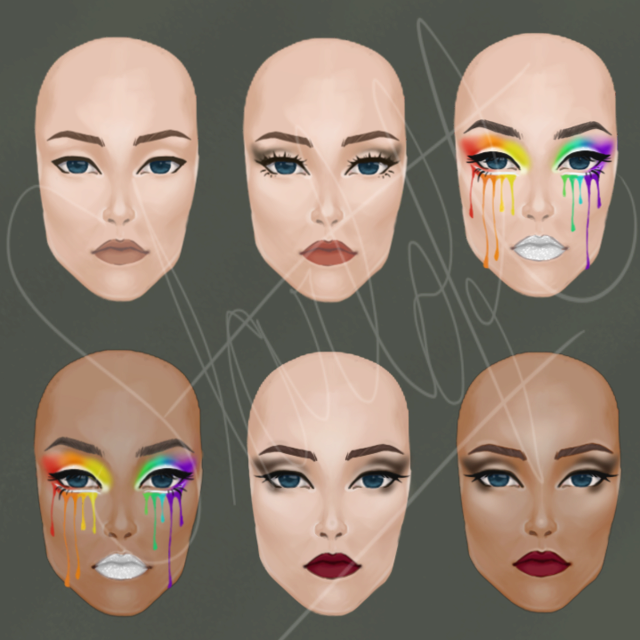 CLICK HERE FOR THE BASE FACE
The skin tone is made for the original HD model, but can be altered to fit any other model (the darker-toned makeup looks in the examples are made to fit this model by OuraniaHathor)
Feel free to even use it for Leandra's weekly design challenge, which just so happens to be make-up themed right now!
Happy designing and hope this is helpful!