~Customs by Starloft~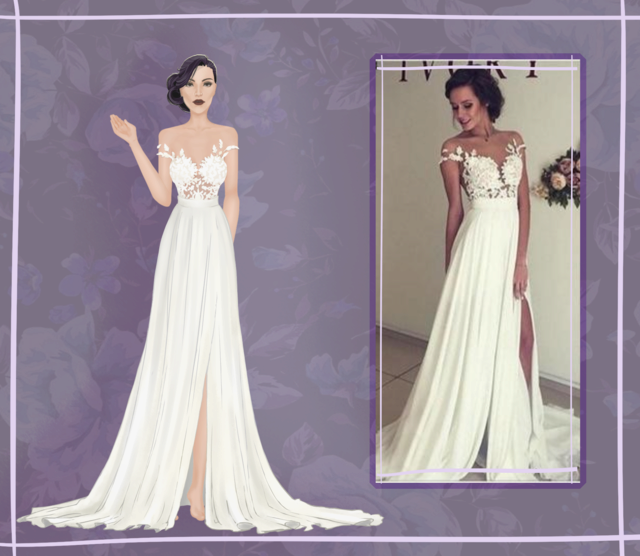 Welcome all!
This is a place to go if you ever need information about ordering customs from me!
All you need to do is send me a personal message requesting a custom fashion. You could make a request with a reference pic or even a description of what you want (feel free to be specific)! I will PM you back as soon as I can to tell you what the price will be and give a rough estimate on how long it will take!  
I will then, to the best of my abilities, create your custom! More complicated customs will take longer!
Once I am finished, I will send you a preview of the custom fashion (in case anything needs changing) and then post it in my gallery afterwards for your purchase!
Here is a rough estimate of prices (in points):
Hair~ 250-700
Tops & bottoms~ 100-500
Dresses~ 300-1000
Shoes~ 100-300
Accessories~ 50-200
Make up~50-200
New face~200-500
Please keep in mind that prices will mainly depend on how elaborate the order is! I also will need some time to create the items! If you have any questions, feel free to PM me or ask in the comments.
Happy Ordering!