Hello!
So I've seen lots of artists around the internet taking Disney princesses and re-imagining them with a modern style, so I thought I would give it a try!
This is my first attempt. It is Mulan, my fave, and her style is influenced by the Korean street-dancer style.
My favourite choreographer, Lia Kim, was a huge inspiration for this look!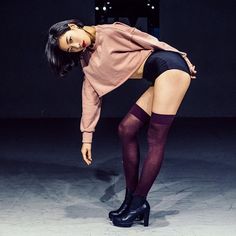 Lots of the items in this outfit are now on sale in my gallery! Check it out if you'd like!