Game of what do you like more. I put two items of clothing up and you tell me which you would wear most.
Bit like would you rather..but. would you wear it.
Number 4: black beanie or grey bobble hat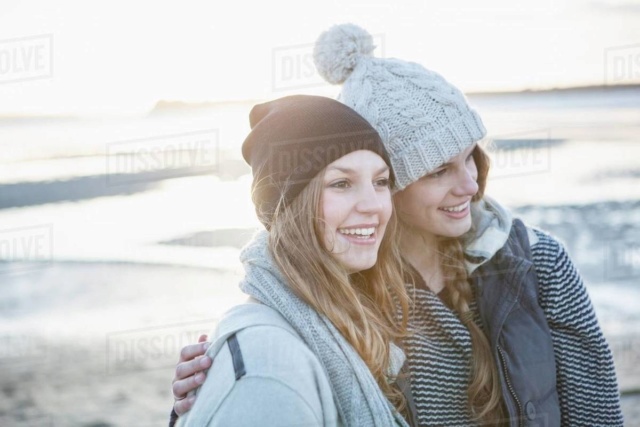 Don't worry it's only a bad day, not a bad life.