As you know I create an interior room page each SR issue.
I thought it be great if we did this together. You guys create items and I put the room page together.
---
Share items you designed to feature in the room. 
Next theme is:  Blossom 
So think pink and blossom flowers. Spring and girly feel.
You can design furniture, artwork, decor items like plants. Be creative. All items will have to be pm'd to me to be used. (I can buy them from gallery if you wish me to),
---
Post the items below and try to not duplicate items. e.g. if someone made a sofa already do not post a 2nd.  
Or pm artisticbiscuit . 
Here are some photos for inspiration for the theme: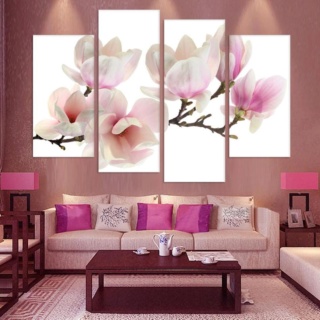 Don't worry it's only a bad day, not a bad life.